Beschrijving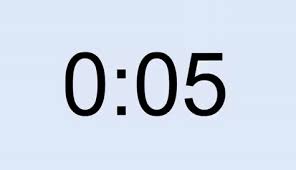 A realistic list of tests or website improvements to improve your Websites goals: whether that is leads, products sold, Average Order Value or something else.
It works like this
Put this item in your shopping bag and checkout.
I will contact you for an intake
Give me a 30-minute background on your website in a Webex.
I will send you a top 5 improvements that you should test (or implement if you don't have the traffic)
We have all seen them in Textbooks, in Blogs or Cases, On Medium or LinkedIn.
A/B test cases where -by changing the button color- the leads increase with an incredible amount.
If it was that simple to improve your website how hard would it be to copy?
Most big site improvements if someone connects your target group, value proposition, and webshop or website flow. That takes a bit more experience than changing a button color. I should know because I set up and ran AB Test teams for the likes of Adidas, CarNext, eBay, Mastercard, Visa, Moneyou, Sanoma, and many startups.
I can do the same for you (As long as you are not involved in Car or Financial Lease)